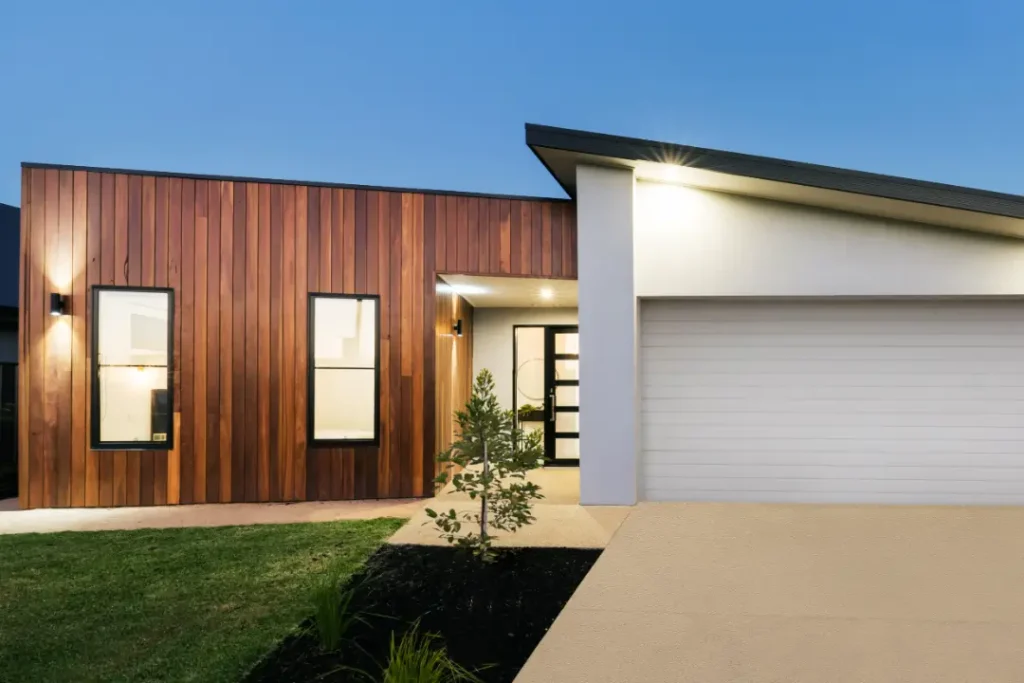 Penrith's Most Trustworthy Conveyancers
Conveyancing Avenue is your go-to company if you need a trusted and experienced conveyancer in Penrith. We specialise in all property transactions, including residential and commercial sales and purchases. Our company only deals with conveyancing, allowing us to master this side of the law. The company was established in 2005, but our principal, Francesca Surace, has worked in the conveyancing field since 1992. As a Certified Practicing Conveyancer, Francesca is an accredited member of the Australian Institute of Conveyancer NSW and holds Professional Indemnity Insurance.
Our conveyancer can help you sell and purchase property anywhere within NSW. We aim to provide quality services at minimal costs and conveniences to you. Our team will ensure you remain in budget while minimising your legal risk. However, this does not mean that we cut corners. Our company never compromises on the quality of our work, and will always abide by the law, giving you confidence in the proceedings.
Work with Penrith's Leading Conveyancer
Everybody wants to save more when buying or selling property. Why spend more on searching for the perfect deal when our Penrith conveyancer can help you get the best one? We are trained professionals who can help you avoid costly mistakes. Working with us will save you time and money and make the process less stressful. Most people leave the conveyancing subject as an afterthought while concentrating on the price. Unfortunately, this leads to delays and issues that could be costly and time-consuming. Our team has been in the industry for many years and will speed up the settlement terms to ensure you get an excellent deal.
We provide a seamless and transparent process so that you understand what happens at each and every stage. We use LawConnect to allow you to easily view important documents wherever you are.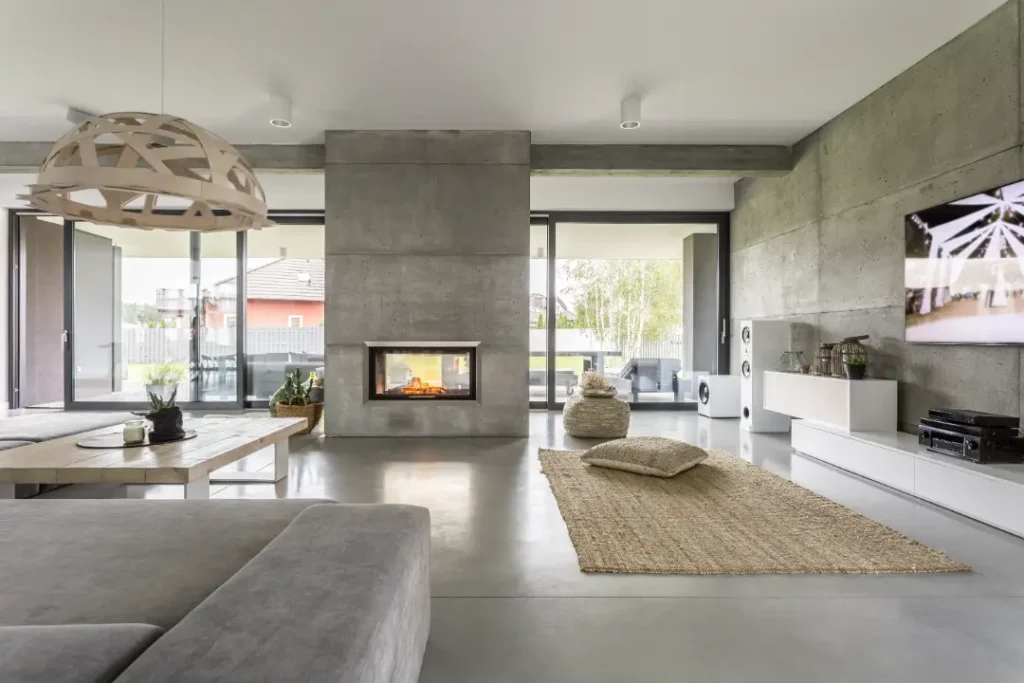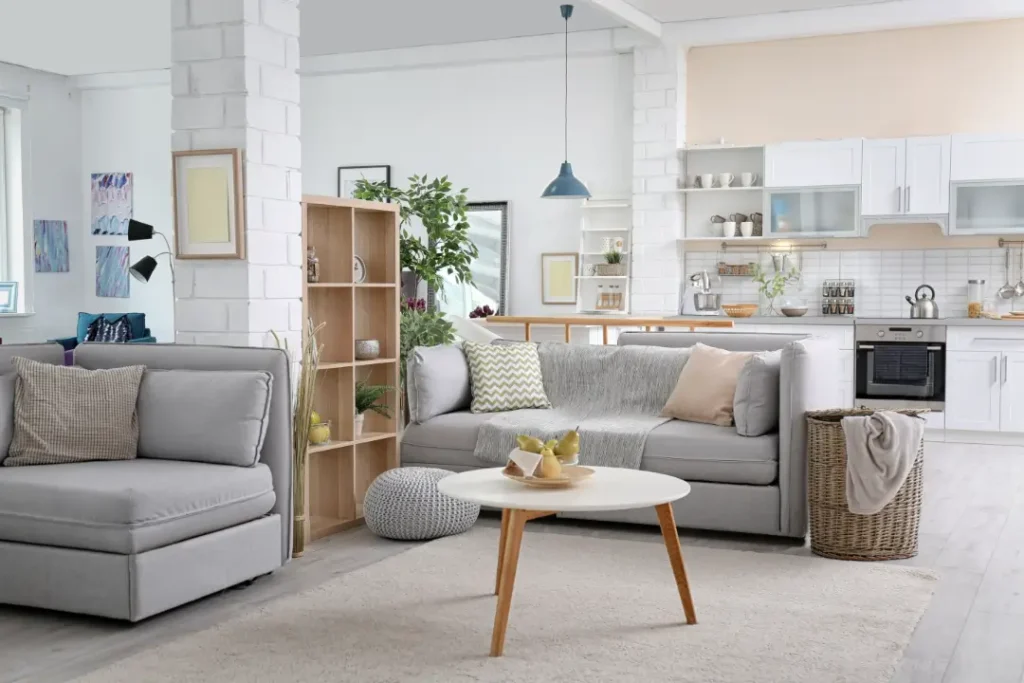 Contact Our Conveyancer in Penrith
Buying and selling a home is a significant financial decision. As such, it is advisable to avoid any mistakes. Conveyancing Avenue is a dedicated conveyancing practice that will focus on your particular matter and keep you advised throughout the process. Our team will advise on how the current laws may affect your transaction and your rights and responsibilities. We will also help you understand all contracts before you sign them or close any transaction.
Our Penrith conveyancers have handled many property transactions, giving our clients the assurance that we are efficient. Working with us gives you the confidence that everything will be handled professionally, and that we will look after your best interests. This is a weight off your shoulders, allowing you to relax and enjoy the proceedings. Let us know how we can help you today!
Our conveyancers in Penrith are here to answer your questions and guide you through every step of buying or selling a property. Call us today.