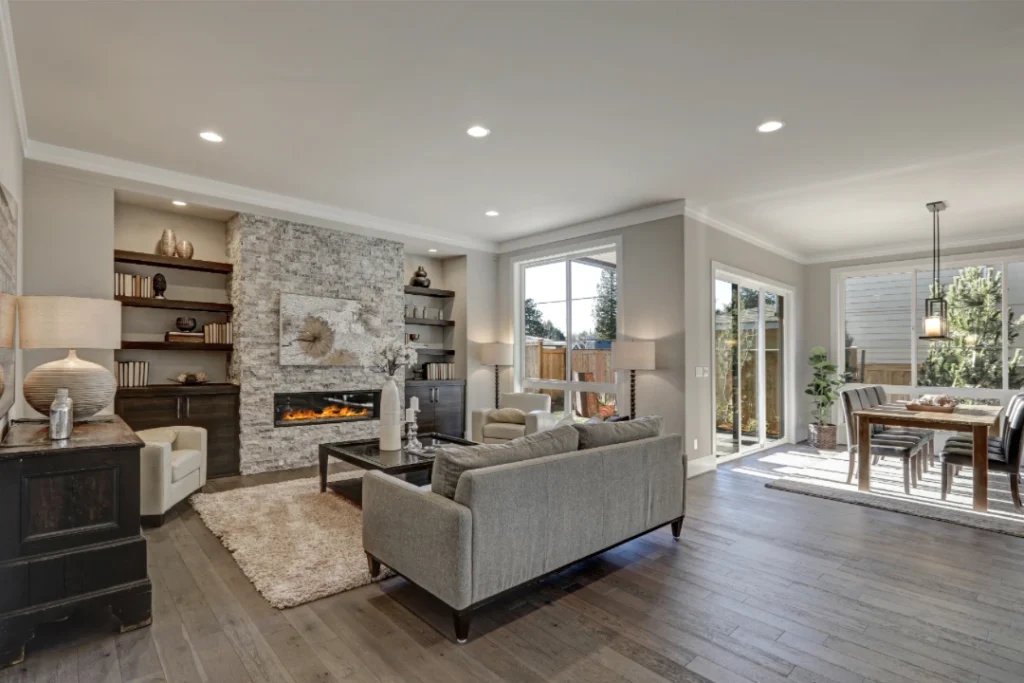 Experienced and Trusted Conveyancers in Blacktown
Are you in search of a reliable and experienced conveyancer in Blacktown? Look no further than Conveyancing Avenue. We are a leading conveyancing firm offering expert and specialised property transaction assistance. Our company has been in the conveyancing business for over 15 years, providing services in Blacktown and other NSW areas. We have built a reputation as a reliable and trustworthy conveyancing firm. Our director, Francesca Surace (a licensed conveyancer), is a member of the Australian Institute of Conveyancers NSW.
We take pride in our excellent service delivery. Our team of conveyancers is highly knowledgeable in all legal aspects of property transactions. We understand that buying or selling a property can be complex and stressful, so we strive to make it effortless for our clients.
Get Comprehensive Services from our Conveyancer in Blacktown
At Conveyancing Avenue, we specialise in selling and purchasing various types of properties. Our experienced conveyancers in Blacktown can assist you with the following:
Residential properties (houses and vacant land)

Industrial properties 

Commercial properties

Off-the-plan properties 

Community title properties 

Family transfers
We provide various conveyancing services, including contract review and preparation, liaising with financial institutions and other stakeholders, and attending settlements. Our conveyancers provide clients with efficient, cost-effective solutions with no hidden fees.

Every property transaction is unique, and we take the time to understand our client's needs and preferences. Our team is committed to providing personalised and professional service, keeping you informed throughout the process.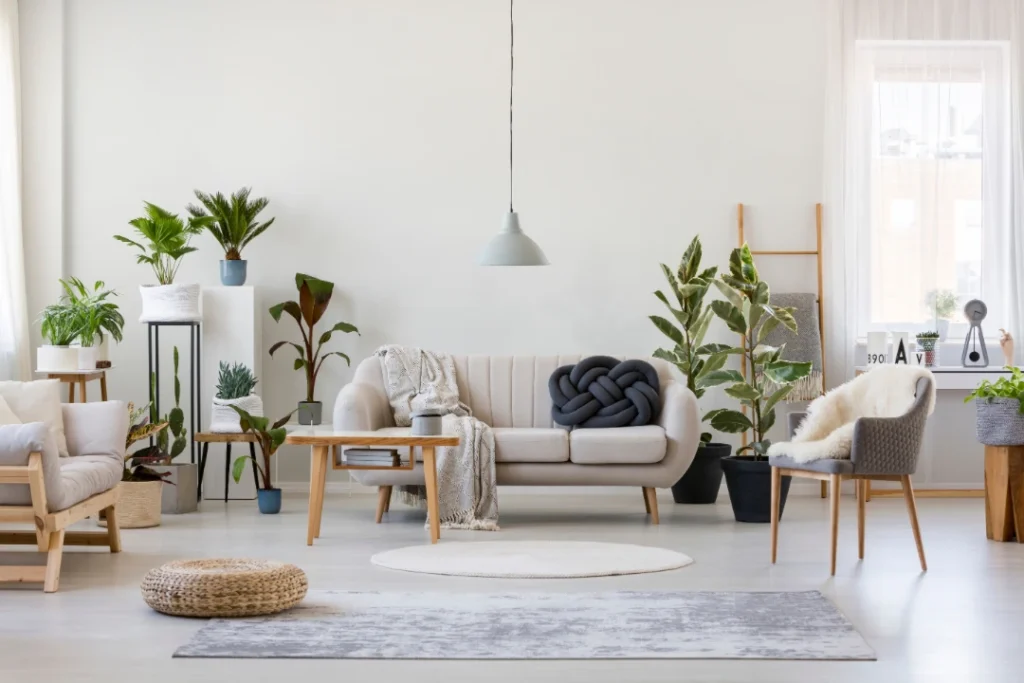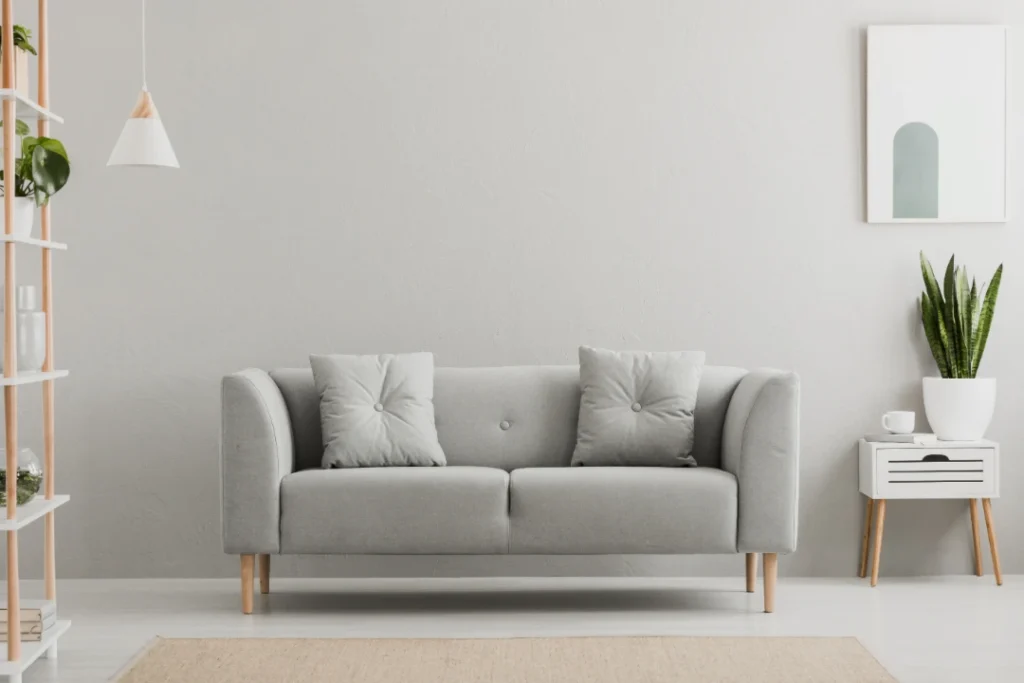 Why Are We Your Preferred Conveyancers in Blacktown?
When you choose Conveyancing Avenue as your conveyancer in Blacktown, you're choosing peace of mind, not just selecting quality services. Here are some of the key benefits of working with us:
Expertise:

 Our team consists of experienced conveyancers who know the ins and outs of Blacktown property transactions. You can trust us to handle your case with the utmost professionalism.

Personalised Service:

 We understand that every client's needs are unique. We offer personalised solutions tailored to your situation, ensuring you receive the attention and care you deserve.

Timely Service: 

We pride ourselves on our efficiency and commitment to meeting deadlines, ensuring your transaction proceeds without unnecessary delays.

Transparent and Affordable Pricing:

We believe in transparency when it comes to pricing. Moreover, we aim to provide you with quality conveyancing services at a minimal cost.

Local Knowledge:

 As locals, we deeply understand Blacktown and its property market. It gives us an edge in ensuring your transaction complies with local regulations.
Choosing Conveyancing Avenue as your conveyancer in Blacktown is a decision that comes with a multitude of benefits.