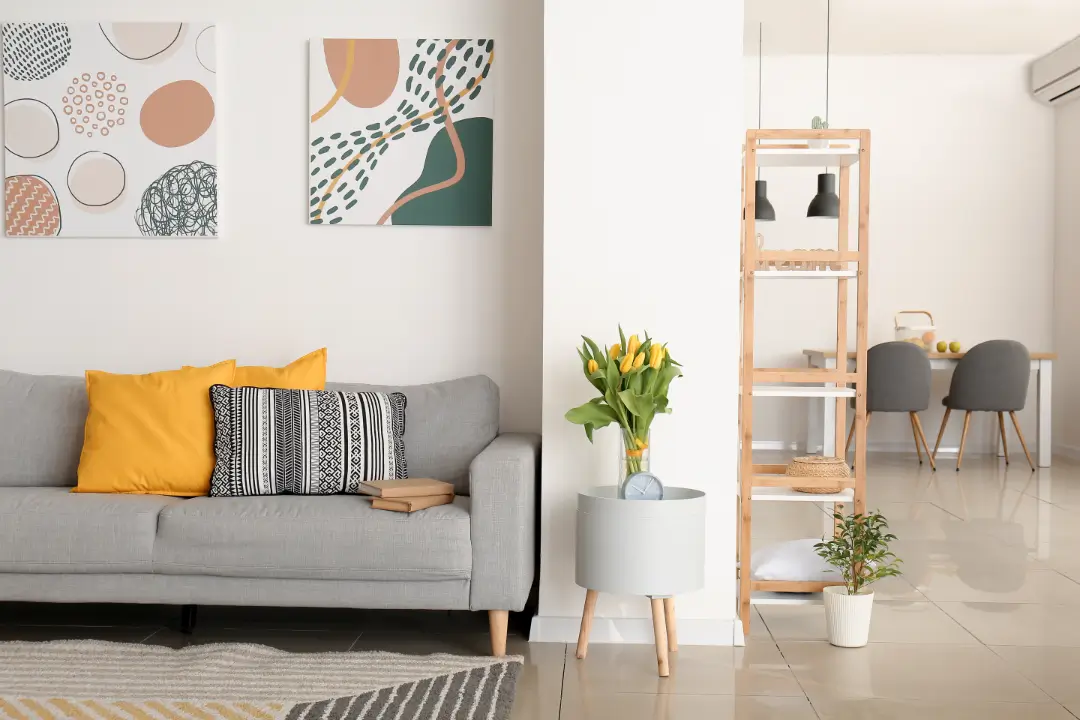 A Skilled and Experienced Conveyancing Team in Hawkesbury
Are you looking for dedicated conveyancing professionals in Hawkesbury? Conveyancing Avenue was established in 2005 to help people buy or sell property anywhere in New South Wales. We provide quality conveyancing services at an affordable cost and with convenience. Our highly experienced team will make your property a priority and keep you informed of any developments. Our principal, Francesca Surace, is a Certified Practising Conveyancing and a Justice of the Peace. She has been in the conveyancing field since 1992, guaranteeing that you can trust us to keep your best interests at heart. We are also an accredited Australian Institute of Conveyancing NSW member and hold the required Professional Indemnity Insurance.
Our team specialises in property transactions, making us experts in the field. We pride ourselves on high-quality services that exceed the standards set by the Australian Institute of Conveyancers. Do not hesitate to contact us if you are in need of a reliable conveyancer.
Find Out More About Our Conveyancing Services in Hawkesbury
Conveyancing is the transfer of property from one legal owner to another. The process involves multiple legal steps that can be confusing. For this reason, working with an experienced conveyancer is advisable to ensure you are on the right track to acquire or sell property legally. Our Hawkesbury team has been in the conveyancing field for many years and understands everything involved in property transfers. We can help you with matters regarding leasing, purchasing, sales, or transfers.
Our team will first ask you to complete the necessary forms on our website to ensure we fully understand what you want. We then act on the information you provide and ensure everything runs smoothly. Our professionals will keep you informed and use LawConnect to allow you to view important documents related to the procedure. We have a seamless process, and we guarantee you will feel at ease working with us.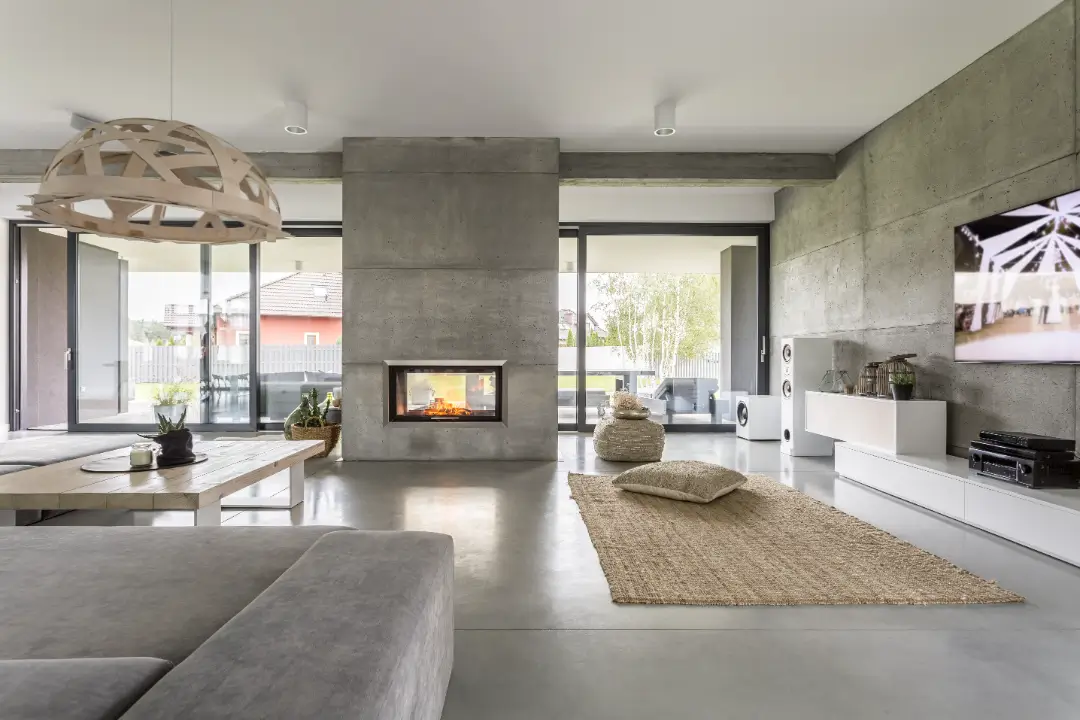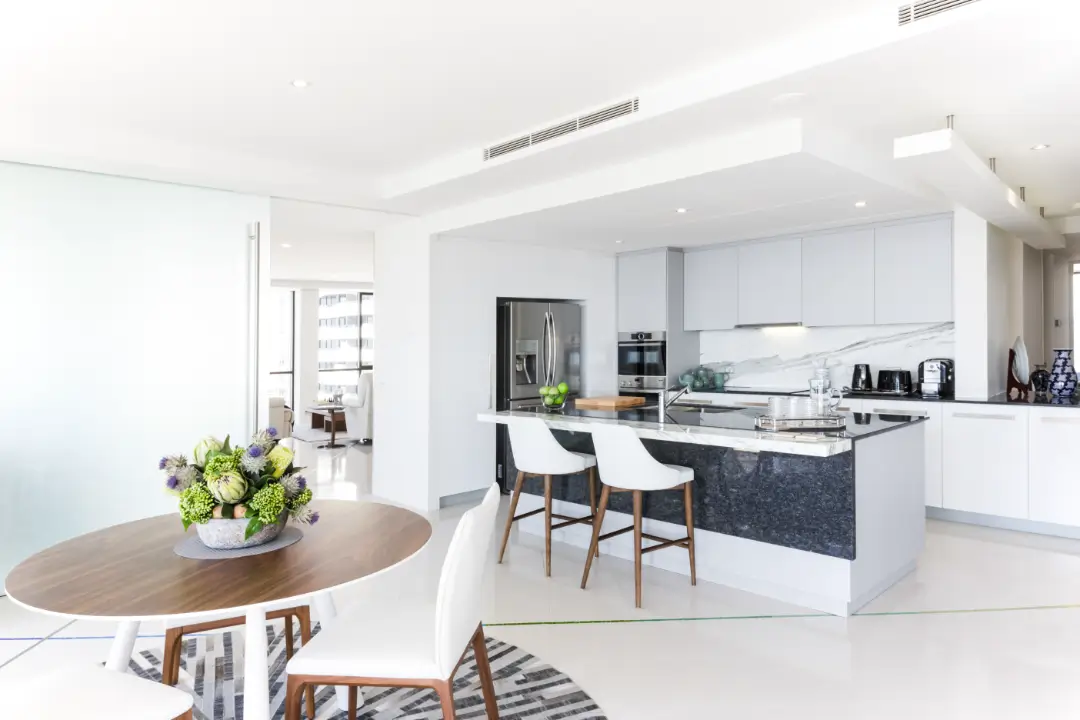 Reasons to Use Our Conveyancing Services in Hawkesbury
Everyone feels exhilarated after finding the perfect property for purchase. However, the house-hunting journey is far from over. You must complete the paperwork and the settlement process which involves financial and administrative duties. These tasks are a source of unwarranted stress, but our conveyancer can help make them easy. Here are the advantages of hiring our conveyancing services in Hawkesbury:
Documentation
A property purchase is more than just paying and settling. You must complete the legal documents involved in the transaction process. Our conveyancer can accomplish this task for you and ensure no errors occur.
Financial Adjustments
A conveyancer will help you with any financial adjustments you want. For instance, you may be selling property in lieu of buying a home, but you have not paid the council rates, and you want the funds back upon settlement. A conveyancer will smooth the process.
Transfer of Ownership
Our team will ensure the transfer of documents and meet all regulatory requirements.
Our conveyancing team in Hawkesbury will help you navigate any obstacles to owning or selling your property. Call us today to start taking advantage of our excellent services and expertise.