Conveyancer Hills District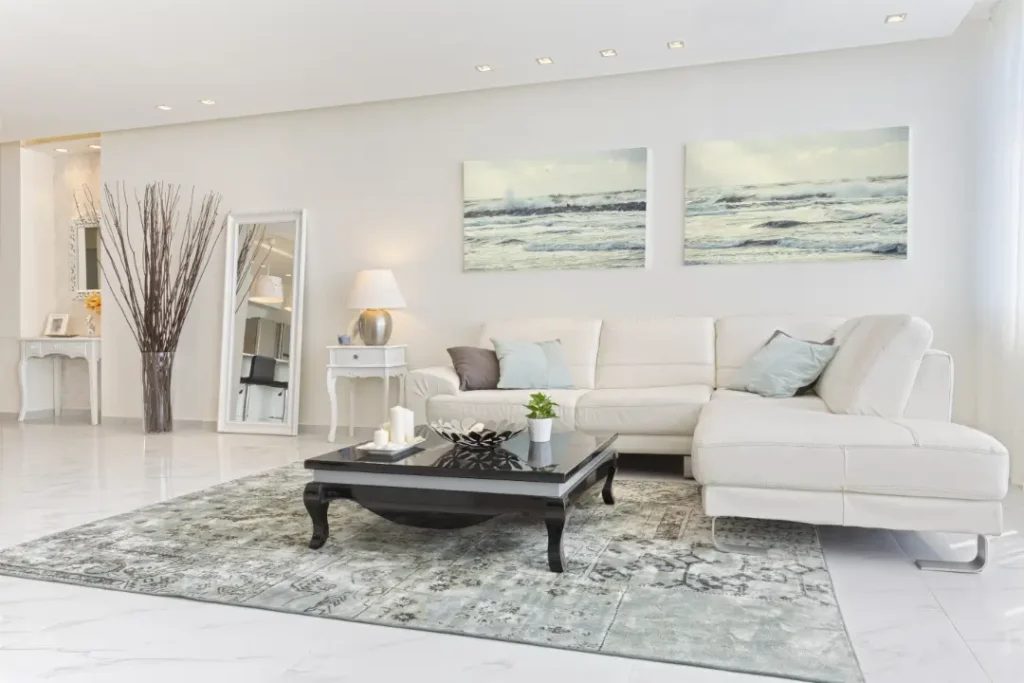 Meet the Hills District's Top Conveyancers
Engaging a conveyancer is essential when buying or selling property in the Hills District. Purchasing property is an effective way to build equity for the future, but it can be a complex process if undertaken alone. Luckily, Conveyancing Avenue is here to help. Our experienced team specialises in all types of property transactions, from residential to commercial. While we are based in Richmond in the Hawkesbury Region, we can assist you with buying or selling property anywhere within NSW.
Conveyancing Avenue offers quality services at affordable prices with minimal inconvenience. Our dedicated conveyancer will focus on your matter and provide regular updates throughout the process. We will advise you on the most current property transaction laws to ensure you get the best possible deal. Our team will also explain your rights and responsibilities before signing contracts or completing transactions, ensuring that you buy or sell property legally to avoid future issues.
Work With Our Reliable Conveyancer for Your Hills District Property
Are you considering buying or selling your home or commercial space? Trust Conveyancing Avenue for a smooth transaction. We have the most trusted and reliable conveyancer in the Hills District, ready to assist you in enjoying a hassle-free process. Buying and selling property involves a multitude of paperwork and complex legal procedures. Our highly qualified conveyancer simplifies the paperwork and handles the legal aspects, ensuring a quick and stress-free transaction.
Since 2005, our team has worked with new homeowners and investors of all ages. We have a genuine approach and pay meticulous attention to detail, making us a conveyancing service you can trust. Our principal, Francesca Surace, is a Certified Practising Conveyancer and a Justice of the Peace with extensive experience in the industry since 1992. She is also an accredited member of the Australian Institute of Conveyancers NSW. Rest assured that your property transaction is in the hands of professionals.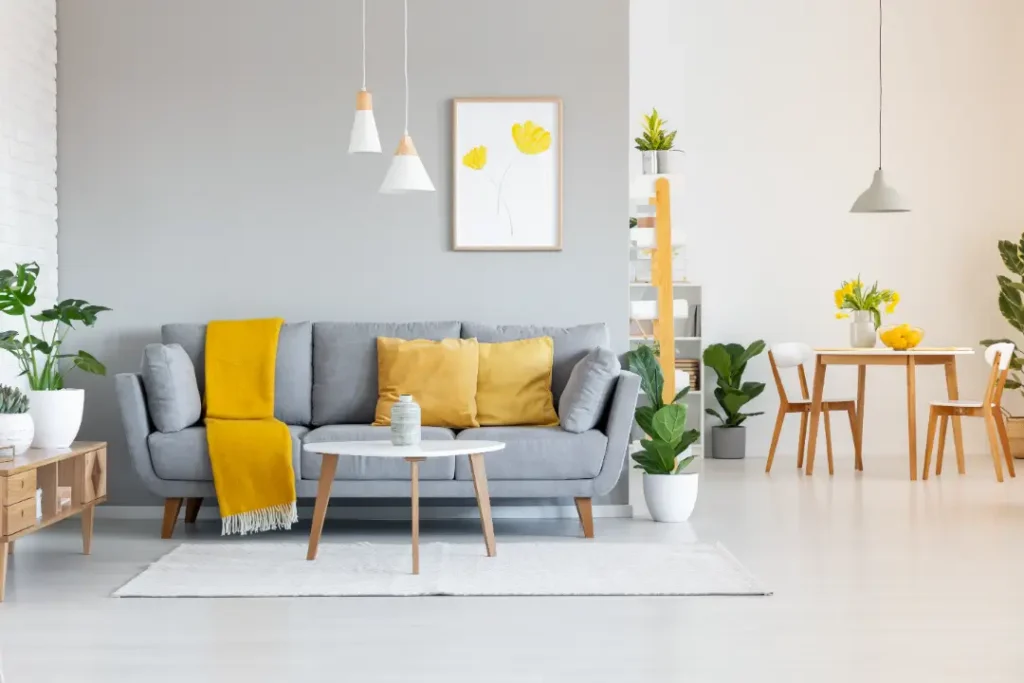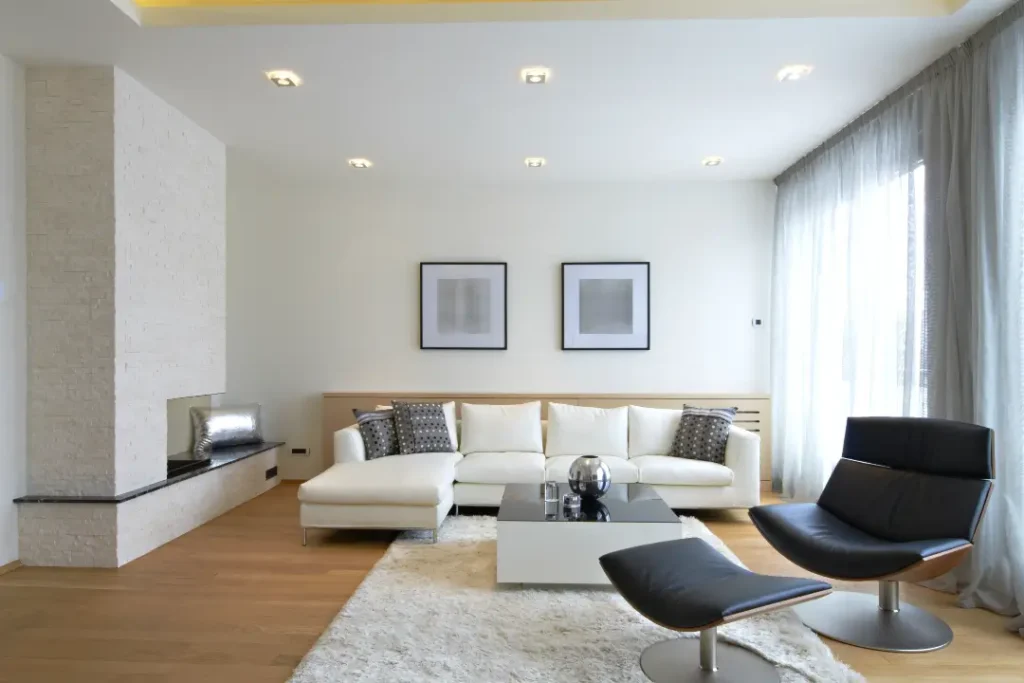 Contacting Our Hills District Conveyancer
Conveyancing Avenue specialises exclusively in property transactions, giving us comprehensive knowledge and experience in this field. We understand that conveyancing can be difficult to grasp, which is why we are here to answer your questions using clear and simple terms, making the process as seamless as possible. We have implemented various measures to put your mind at ease, including an online application process. You can fill out forms, read your documents, and make inquiries online, whether you're looking to purchase, lease, or sell properties. This allows you to manage your legal affairs without the need to visit our office.
If you're about to sell, lease, or purchase property, then this is the perfect time to consult with our conveyancer in the Hills District. We will guide you through the contracts, legal documents, and financial aspects from the initial contact to the successful completion of the transaction. Contact us today to see how we can assist you.
We are the leading conveyancers in the Hills District. Our team will make the complexities a breeze so you can focus on other aspects of the transaction.