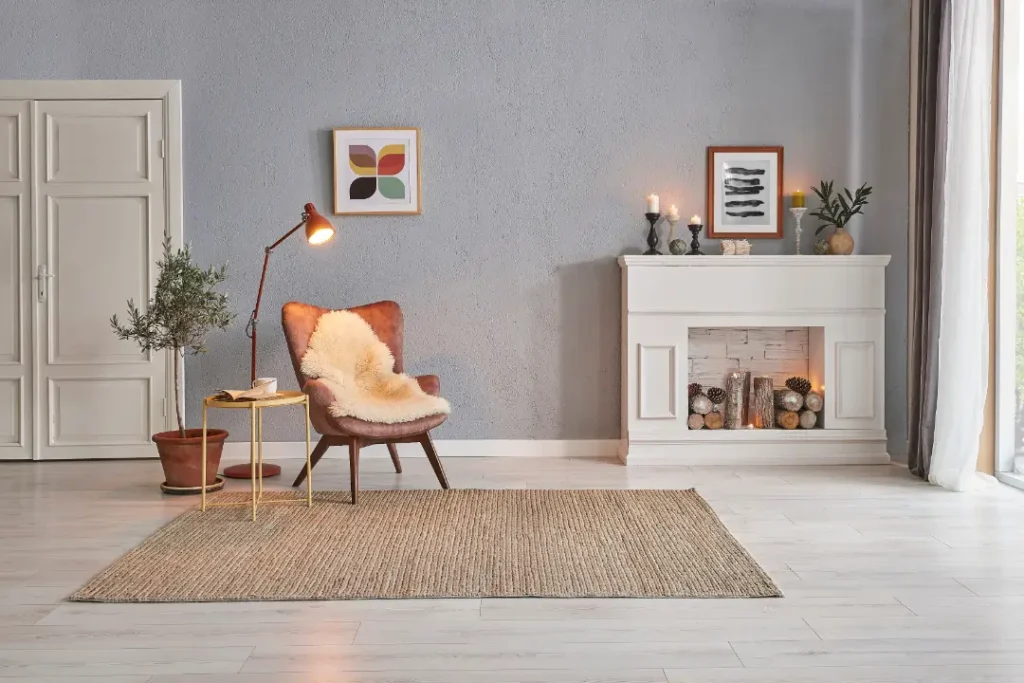 Meet the Experienced Conveyancing Team in Box Hill
We specialise in providing conveyancing services to those looking to buy or sell property in Box Hill. A property sale or purchase is among the most significant transactions in our lives. Every detail involved in the process is paramount to the parties concerned. For this reason, working with a reputable conveyancing team is essential to avoid mistakes. Conveyancing Avenue will help you understand the legal obligations involved in your property transaction. We have been in the industry since 2005 and are confident that we can deal with your situation promptly and professionally.
The principal, Francesca Surace, is a licensed conveyancer who has worked in the field since 1992. Francesca is an accredited Australian Institute of Conveyancers NSW member and holds the necessary Professional Indemnity Insurance. You can rest assured that you are working with knowledgeable and experienced people in this aspect of the law.
Our Conveyancing Services in Box Hill
You can count on us to provide quality conveyancing services in Box Hill at minimal cost and convenience. Our team is a dedicated conveyancing practice and can focus on your particular matter, keeping you advised throughout the process. We will educate you on how current laws affect your transaction and ensure you are fully aware of your rights and responsibilities before signing any contract. Our conveyancing team can help you with the following conveyancing services;
Residential properties
Industrial properties
Commercial properties
Off-the-plan properties
Community title properties
Family transfers


Conveyancing Avenue only specialises in property transactions, which means you can trust us to advise you on your conveyancing matter concerning your circumstances. We will make the process less stressful and ensure you sell or buy property legally. Conveyancing involves many steps, but our team will guide you, help you make informed decisions, and handle the paperwork.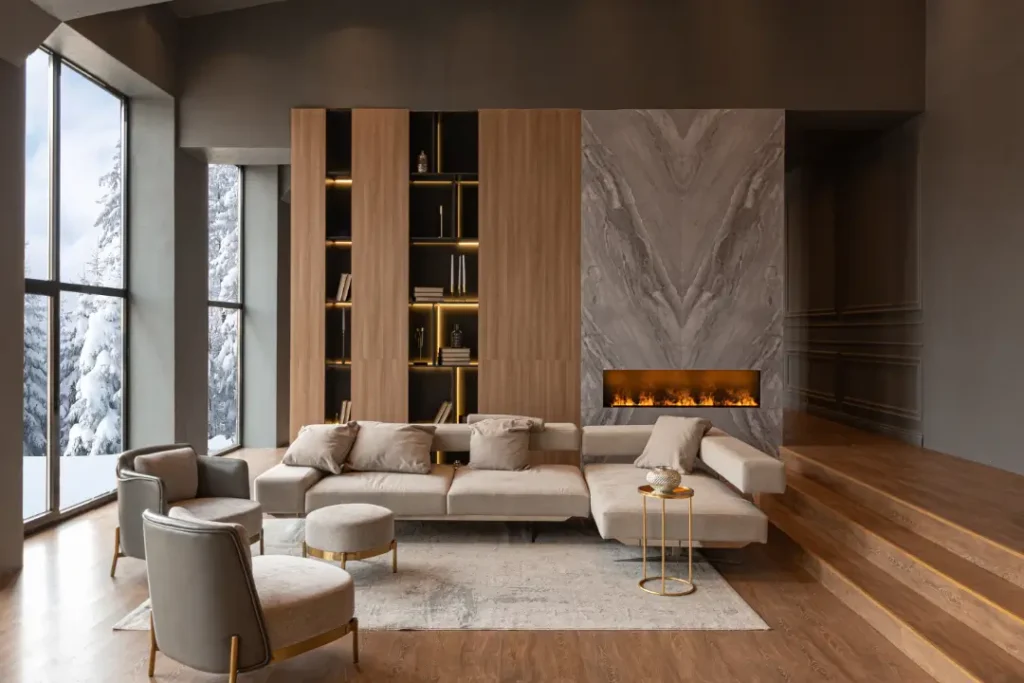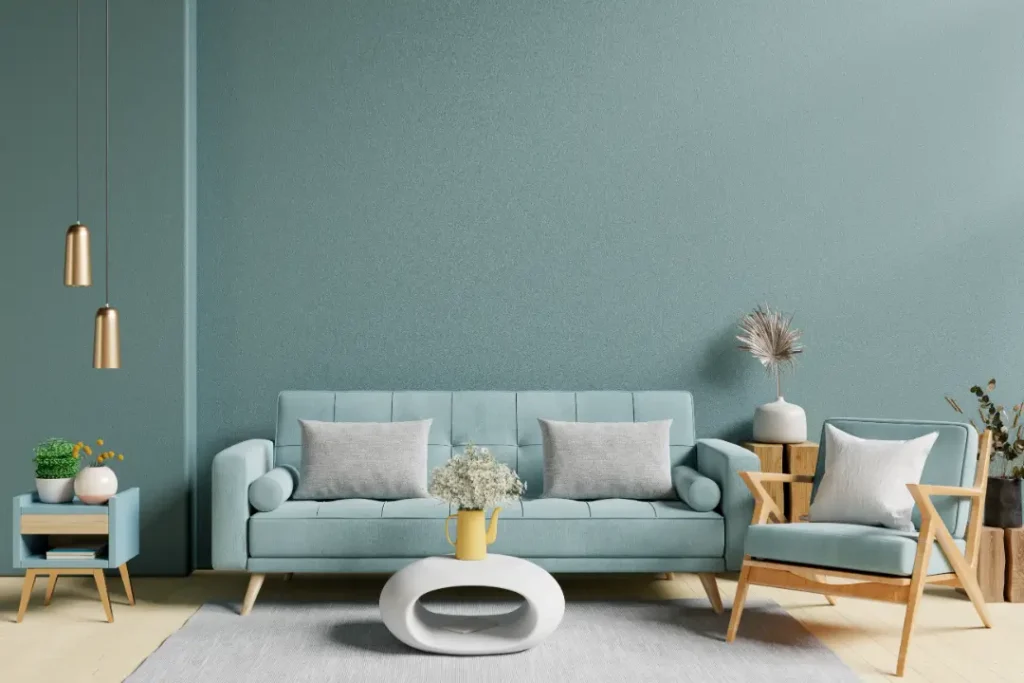 Talk to Our Conveyancing Team in Box Hill
Do you want help when selling or buying a property? Please talk to our conveyancing team in Box Hill. We offer professional assistance with all the legal work involved in buying or selling property in NSW, from contract drafting to the final statement. Transferring property from one party to another involves a lot of paperwork. You must change ownership, complete the title transfer, and handle financial transactions. Shortcuts can land you in trouble with the authorities, or you can make a poor deal. Conveyancing Avenue can help you avoid such instances.
We are a conveyancing team with years of experience. Our experts are happy to help you with different types of property transactions. We care about providing you with information and professional assistance from the initial consultation to the end. Our team will work with you and address your worries promptly for your peace of mind.
Talk to us about your conveyancing needs in Box Hill to ensure you have professional help. Please visit our service page or contact us for a consultation.